Tag: "inclusive design"
Jutta Treviranus talks about the state of tech accessibility and how products can be designed with everyone in mind.
In this podcast episode, Dr. Jutta Treviranus discusses inclusive design versus universal design, AI bias and non-linear logic models.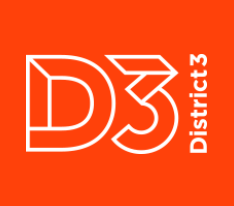 Dr. Jutta Treviranus collaborated in the District 3 panel "How Virtual Care Is Revolutionizing Digital Health" in October 2020.